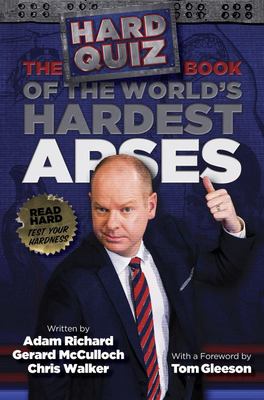 Hard Quiz Book of the Worlds Hardest Arses
by Gerard McCulloch; Adam Richard; Chris Walker; Foreword by Tom Gleeson (As told to)
$32.99
AUD
Category: Games and Puzzle Books
Every week, more than a million viewers tune in to the ABC's HARD QUIZ to watch Tom Gleeson grill four regular Australians about their expert subjects. Tom's crack team of writers and researchers at HARD QUIZ Headquarters, or HQHQ, have written thousands of brain-busting questions on hundreds of curly t opics to test the mettle of those battling it out for the BIG BRASS MUG. Now it's your turn! HQHQ brings you the definitive list of the top twenty hardest a**es and the incredible stories behind them. Who is harder, Winston Churchill or Dolly Parton? How did the theft of a 12-year-old's bike change the course of sporting history? What was the Oxygen Catastrophe, and how did it nearly destroy all life on earth? Why is the Southern Cassowary Australia's resident murder bird? Become the star of the show as you challenge your friends, family and fiercest enemies to a HARD OFF with actual HARD QUIZ questions. It's time to read ... HARD! ...Show more
$14.99
AUD
Category: Games and Puzzle Books
Keep your mind alert with 200 new word search puzzles, arranged in themes, and presented in a handy format. Relax and give your brain a workout at the same time. Ideal for whiling away those long commutes, travelling on holiday or relaxing at home. Challenge yourself to find the words hidden in the gr ids, all based on interesting themes to provide an enjoyable pastime. ...Show more
$16.99
AUD
Category: Games and Puzzle Books | Series: After Dinner Amusements Ser.
What's the perfect boredom buster for any occasion, be it a cozy night at home or a long family road trip? A riddle And this irresistible little tin contains 50 of them.   - tin box with lift-off lid: 2-1/4" x 2-1/4" x 1-1/4"- 51 cards: 2" x 2"- full-color throughout- for 2 or more players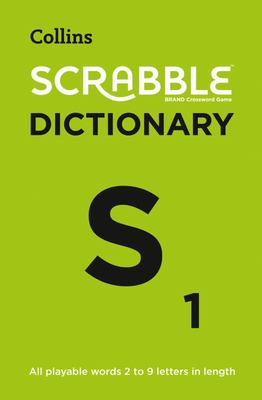 $19.99
AUD
Category: Games and Puzzle Books
An essential resource for all serious Scrabble players. This major new edition is fully updated to include all valid words between 2 and 9 letters in length from the latest official Scrabble word list, and allows players to settle disputes over the eligibility of words. This book includes all playable w ords of two to nine letters in length, in one easy-to-follow straight alphabetical list. The short definitions, given for every main word listed, have been updated for this new edition, and allow players to check meanings of words without having to consult a second dictionary. Collins Scrabble dictionaries are endorsed by Mattel and are an essential reference for all Scrabble players. SCRABBLE(tm) is a registered trademark of J. W. Spear & Sons Ltd., a subsidiary of Mattel, Inc.© 2019 Mattel, Inc. All Rights Reserved. ...Show more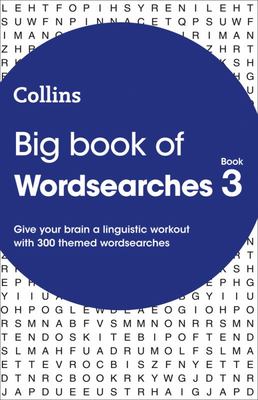 $14.99
AUD
Category: Games and Puzzle Books
Reach for your trusty pen or pencil and tackle these word challenges at your leisure. Arranged in themes, they will provide a mental workout and relaxtion therapy at the same time. Relax and give your brain a workout. Ideal for whiling away those long commutes, or relaxing at home.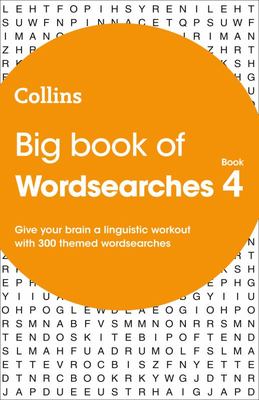 $14.99
AUD
Category: Games and Puzzle Books
Reach for your trusty pen or pencil and tackle this bumper collection of word challenges at your leisure. Arranged in themes, they will provide a mental workout and relaxation therapy at the same time. Relax and give your brain a workout. Ideal for whiling away those long commutes, travelling on holiday or relaxing at home. ...Show more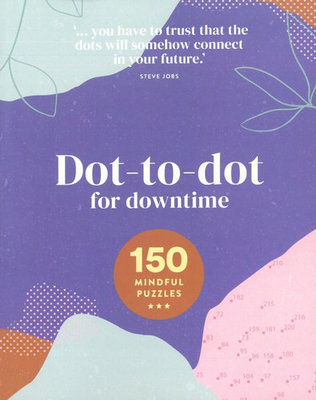 Wordsearches Book 1
by Richardson Puzzles Richardson Puzzles and Games
$12.99
AUD
Category: Games and Puzzle Books
Perfect for coffee breaks, commutes or relaxing at home, this collection of 200 brand new Wordsearch puzzles is guaranteed to provide you with a daily challenge. Each puzzle is presented in a 15 x 15 grid on its own page. Printed in a portable paperback format meaning it can be taken with you on your tr avels or sit neatly on your bedside table – each book is 198mm high, 129mm wide and 240 pages long. ...Show more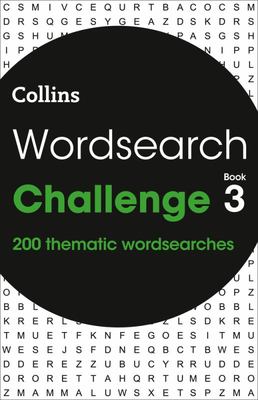 $14.99
AUD
Category: Games and Puzzle Books
Will you accept the challenge of 200 new thematic word searches, perfect for whiling away your downtime, on the commute, on holiday or relaxing at home?Relax and give your brain a workout. Ideal for whiling away those long commutes, travelling on holiday or relaxing at home. Can you find all of the word s hidden in the thematic grids? Grab a pencil and challenge yourself. ...Show more